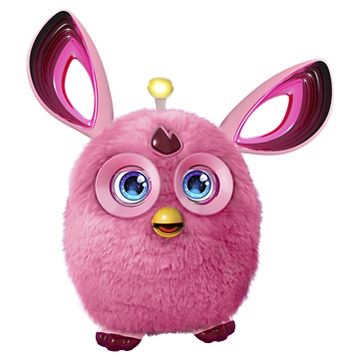 Save $25 off your $100 Target toys purchase today
(or $10 off $50). This is easy to spend, so take advantage of the savings! This is a rare deal from Target. And is great with the free shipping. Get Lego, Barbies, games, Shopkins, Star Wars and so much more.
*This post contains affiliate links, we'll be compensated a small percentage if you make a purchase through our links. Thanks for supporting SMDF!